MUMBAI: In a major incident, a GoAir aircraft with 180 passengers onboard touched down on Bengaluru airport runway in low visibility, only to veer off into a grass patch off the runway and then took off again following the runway excursion. The eventful landing was carried out by an ex-pat pilot in command of GoAir Nagpur-Bengaluru flight G8-811 on November 11.
According to DGCA sources, the A320 aircraft was cleared to land on runway 09 of Bengaluru airport. "Due to bad weather at the airport, the aircraft initiated a go-around. During the go-around, the left engine stalled," said the source.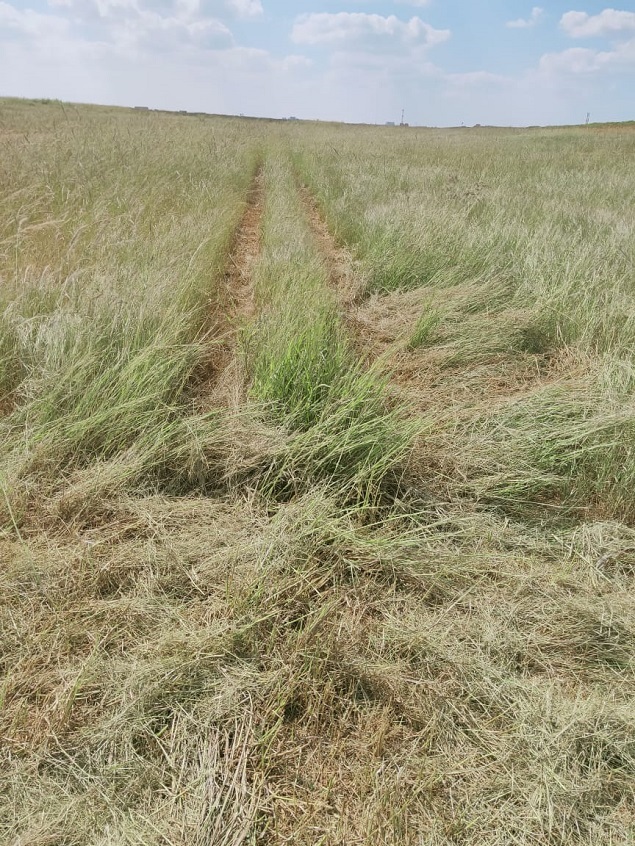 Aviation sources said that the aircraft veered off the runway into a grass patch off the runway even as it continued to its go-around run. It lifted off from the grass patch and thereafter held over Bengaluru waiting for visibility to improve, only to finally divert to Hyderabad. DGCA sources confirmed that the crew stated that the aircraft had deviated to left during go around at Bengaluru.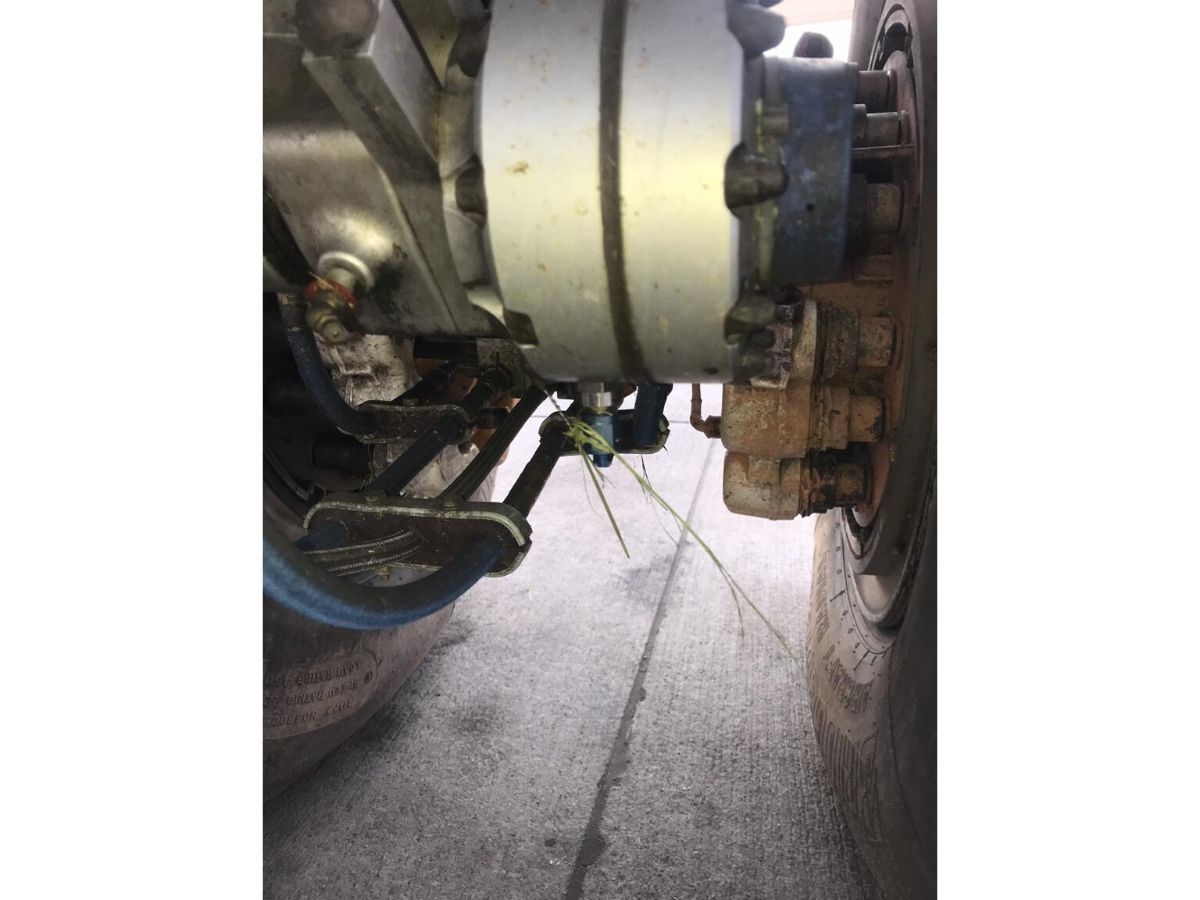 After landing at Hyderabad, mud deposit was observed on left main landing gear, indicating that aircraft has rolled on to soft ground/ unpaved surface, said a DGCA official.
Director- general of civil aviation Arun Kumar said that the crew has been grounded. "Aircraft has been grounded in Hyderabad for detailed investigation. Digital flight data recorder data along with other recorder data is being analysed for further investigation," Kumar said.
A statement from GoAir is awaited.